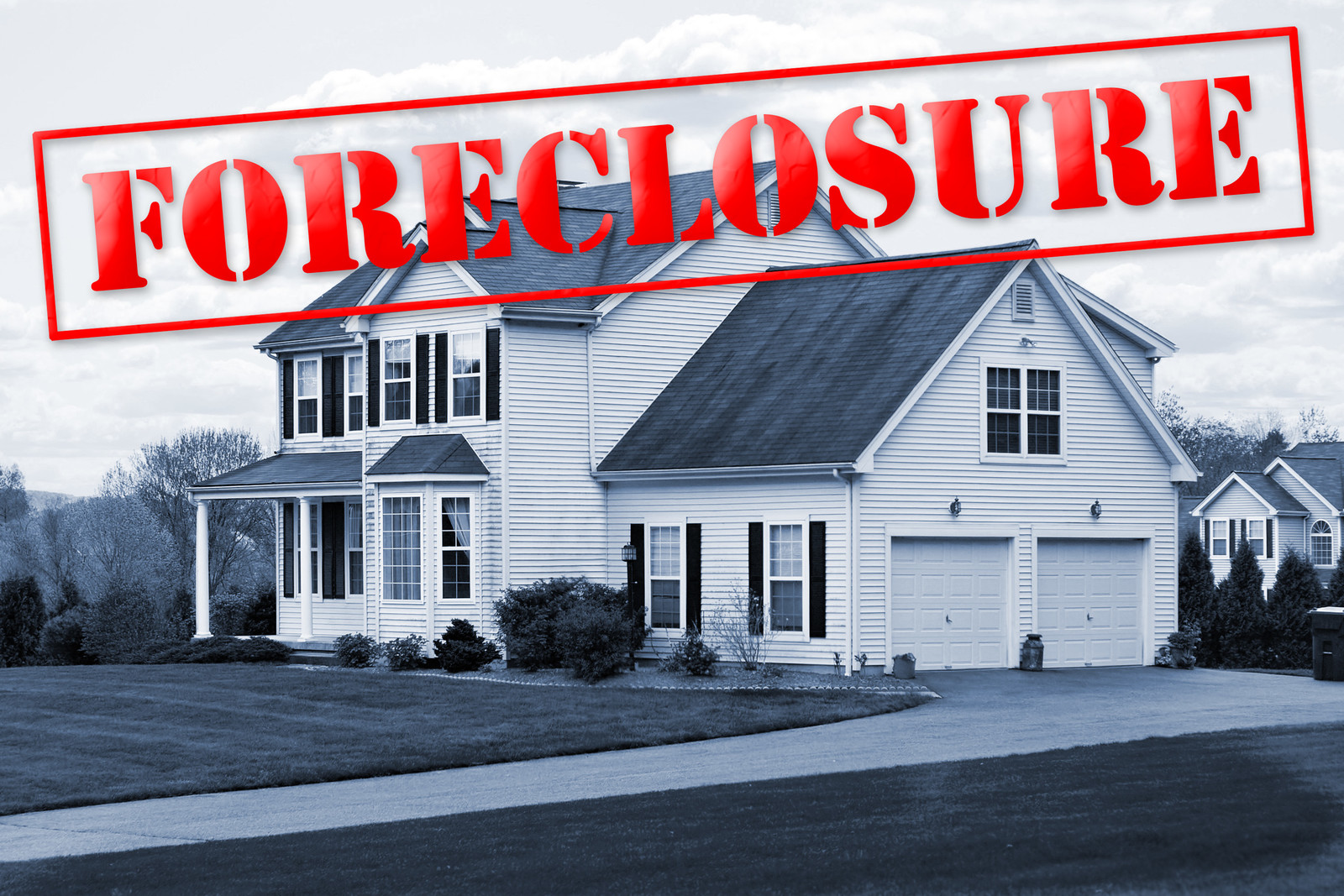 Foreclosure is something that everyone wants to avoid, but sometimes it's inevitable. There are various strategies you can use to help you avoid foreclosure. Following are 6 ways you can try to avoid foreclosure:
by Brent Pope
Talk to your lender and ask for a forbearance or apply for a modification to the terms of your mortgage or loan
Contact a HUD-certified counseling agency
Do a Short Sale
Sign a Deed-in-Lieu of Foreclosure
File bankruptcy
Sell your house
Talk to Your Lender
The first step is to speak to your lender.  They are not the enemy and want to hear from you, no matter how bad things are.  Your lender wants to help you get back on track and you have to communicate with them to make that happen.  You can ask for a forbearance or apply for a modification to the terms of your loan.
Contact a HUD-certified counseling agency
Another option is to contact a HUD- certified counseling agency.  They can help you navigate the foreclosure process and will know if there are any relief programs which you may qualify for.  The HUD website is here: https://www.hud.gov/topics/avoiding_foreclosure
Do a Short Sale
A short sale is where your lender agrees to take less for you home than you owe.  Your lender will set the price they are willing to accept.  Getting the lender to agree to a short sale is a detailed process and not one you want to attempt yourself.  Find an experienced Realtor, Attorney, or short sale expert to help you avoid foreclosure through short sale.  Understand that a short sale will negatively affect your credit and may create a tax liability for you.  Read about tax liability at https://www.irs.gov/newsroom/home-foreclosure-and-debt-cancellation
Sign a Deed-in-Lieu of Foreclosure
In addition to a short sale you could sign a deed-in-lieu of foreclosure which simply deeds the property to the lender.  This too can lead to bad credit and tax liability.
File bankruptcy
The fifth strategy in our list to avoid foreclosure is to file for bankruptcy.  This is a complicated issue and affects much more of your life and finances than just your home so speak to an attorney before deciding to go this route.
Sell your house
Note that the above five strategies in our list to avoid foreclosure are ways to delay foreclosure, not stop it in it's tracks.  Each of these strategies assume that you need just need some time to avoid foreclosure and that ultimately you can still afford the payment once you get back on your feet.  There is no magic bullet that will stop foreclosure without a detailed analysis of your situation and a promise to pay.
Should you come to realize that "getting back on track" to avoid foreclosure is not likely then you will want to look at selling your house and moving on.  You can sell through a Realtor, FSBO (For Sale By Owner), or contact us. We want to buy your house and are able to craft creative solutions that can not only help you avoid foreclosure but also put some money in your pocket and aid in the repair of the damage already done to your credit.
BUT you must ACT QUICKLY if you want to avoid foreclosure!  High property taxes and legal fees continue to pile up, especially in New York, where the lead time for foreclosure is quite long.  It may seem like there is a lot of time to deal with foreclosure but the longer you wait the less likely it is that any solution can be found.
Connect with 6 Kids Properties llc
For more information on this or any aspect of real estate investing just Contact Us, we love all things real estate and want to help you reach your investing goals.
If you find this article useful or informative, please LIKE and SHARE!  Thank you!
If you are looking to sell fast we can help, call today!  More info: https://6kidsproperties.com/keys-for-home-sellers-who-want-to-sell-house-fast-cash/