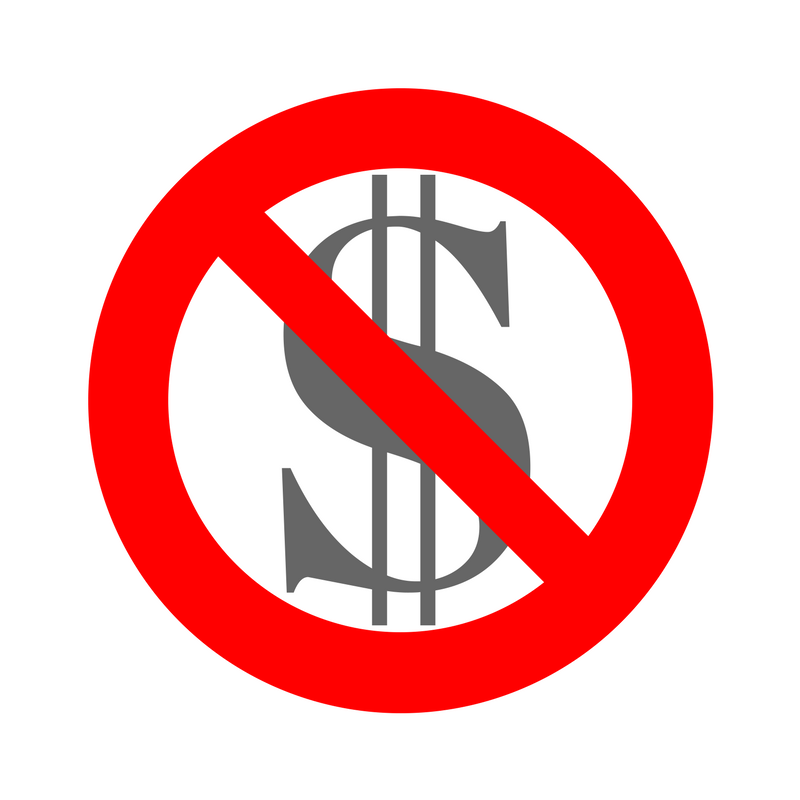 Believe it or not, it can be common for home buyers to have a loan denied day of closing. There are a number of ways that a buyer can derail their loan application process. This can cause a number of issues in the process, leaving both the buyers and sellers in a difficult position.
With that in mind, home buyers will want to be sure to stay on top of their finances and overall credit situation all the way through the closing process. By taking the time to properly educate yourself before and during the loan application process, home buyers can put themselves in a position to finalize their approval and successfully close on the house.
Why Was Loan Denied Day of Closing?
When applying for a loan, potential home buyers must be ready to provide all of the financial paperwork needed to be approved. Lenders will look at these numbers to determine whether or not you, as home buyers, are "safe bets."
During this process, pay stubs, outstanding debt, credit scores and more will be analyzed in order to create an accurate financial picture of your situation. But a number of home buyers do not take into consideration the fact that this analysis continues right up until you sign the paperwork. As a result, many would-be home buyers knock themselves out of mortgage contention by taking on additional debt while also applying for a mortgage.
Lenders often find potential home buyers "disqualified" – resulting in loan denied day of closing – if other big purchases are made in this timeframe. Deciding to change jobs mid-application, or taking out a loan to buy a new car or even shopping for all the new furniture you will need for the new home can completely derail your application.
Actions to Avoid Your Loan Denied Day of Closing
In order to avoid having your loan denied day of closing, home buyers will want to put – and then keep – themselves in a strong position. This means not making any of the following mistakes.
Don't Co-Sign – now is not the time to co-sign on any debt. Doing so will impact your overall financial health which will put your mortgage into jeopardy. In this same vein, avoid opening up new lines of credit for yourself as well.
Don't Job Jump – changing your employment status can also scare off a lender. This is especially true is you are quitting your current job or switching away from a predictable salaried job to a commission-based job with variable income. However, if you must change jobs, and can prove that the new job will be commensurate in pay, then provide the documentation to your lender as soon as possible.
Don't Trade in Your Wheels – buying a new car or taking on a more expensive lease while also trying to be approved for a home can be an uphill battle. It is recommended that most home buyers wait until they are in their new home before upgrading their car situation.
Don't Be Late – potential home buyers will want to be sure to continue making all of their payments on time. Everything from your current utility bills to credit card debt should be paid when due.
Having a loan denied day of closing can throw a wrench into the home buying process. Take the time to research what actions can impact your application. And then avoid anything that will hurt your chances of being approved.